INDEX.HR: "UFC star trainer Richard Staudner in Zagreb: Ice water makes you a better and mentally stronger person"
Ligaportal.at: "Richard Staudner coaches Rapid captain Dejan Ljubicic". 
"To get out a few more percent on the court, takes Dejan Ljubicic the services of a performance coach. Richard Staudner, a state-certified trainer at the Austrian Federal Sports Academy, and five other team members coach top athletes from the fields of soccer, tennis and martial arts, among others, to continuously improve their performance. Staudner has been working with the Rapid captain since August of last year." 
Interview with ThePress "Doped genes are among us"
Interview with
Kronen Newspaper
 "Aleksandar Rakic - crown at MMA star: possessed like Hirscher".
Interview with the ORF "Eva Voraberger"
Interview with online station Martial arts1 Austria
Guest at the NIKOLA RADIN WAY PODCAST!
One of the most important MMA and Lifestyle Podcast's in Europe! 
Topics: Aleksandar Rakic and his fight against Anthony Smith, nutrition and supplementation, training planning, my professional career and much more.
MMA / Weightcut Documentation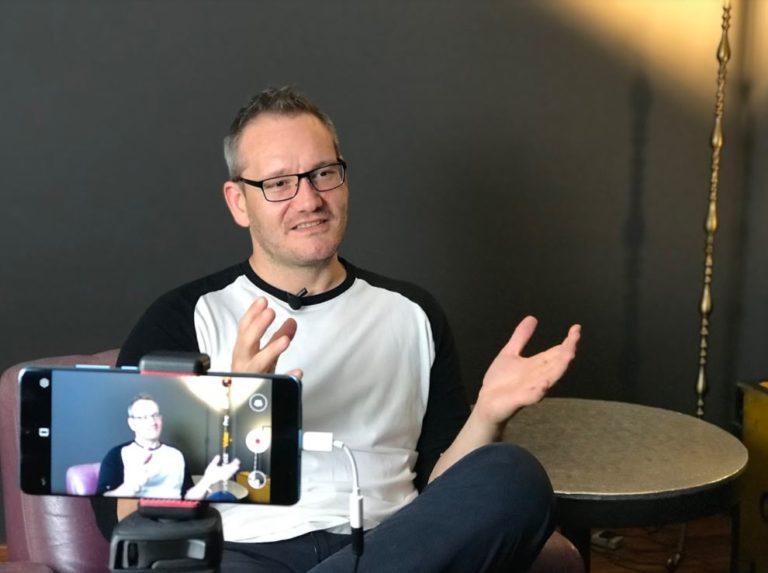 Interview for a documentary about MMA and especially about the weightcut. 
It is a great honor for me to be able to speak on such important topics in such a setting.
Fall 2020 release on YouTube. 
Report: Silvana Strieder - www.silvanastrieder.com
Interview with the ORF about "Microgreens
A guest on ORF! This time it was about the topic of microgreens, sprouts, the almost smallest plants in the vegetable garden.