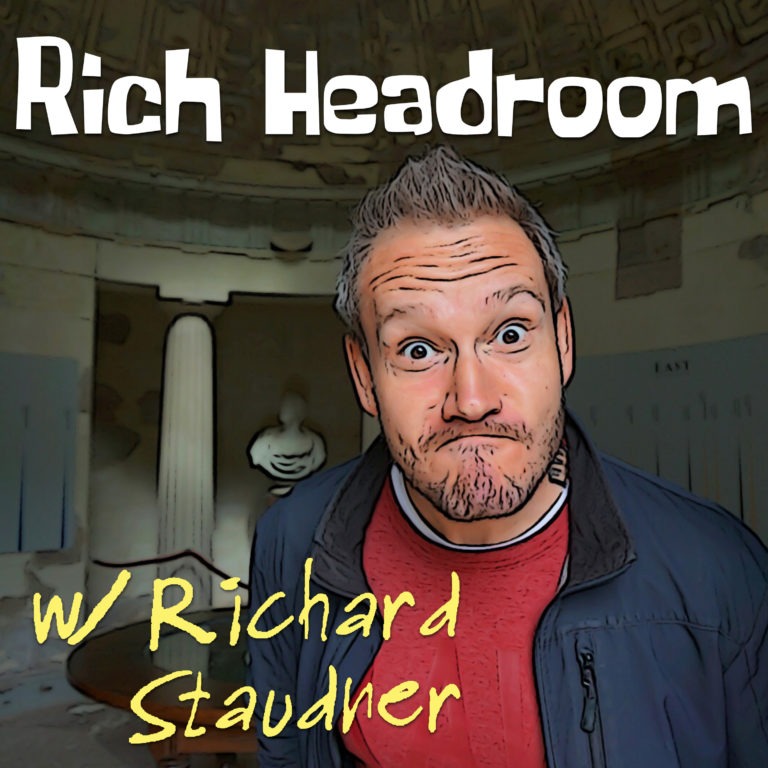 Rich headroom
"We all have two lives. The second begins the moment we realize we have only one." ||
The podcast for people interested in growth. Here you will find food for body, mind and soul! By and with Performance Coach Richard Staudner
More?
# www.richardstaudner.at
# www.youtube.com/user/rstaudner
# www.instagram.com/richardstaudner
| Powered by:
# www.malusportsclub.at
# www.theartofraw.at -> code "richard20" for 20%
# www.bioking.at -> code "richard15" for 15%
Podcast Production by
Laura Fanschek
RH #74 | What is Biohacking?
What does biohacking mean and what does a biohacker do? Do I have to implant a chip in my brain? Or am I already a biohacker as a consumer of Bulletproof Coffee? What is my personal view on biohacking, I want to tell you in this episode! 
Have fun 🙂 
Please leave a LIKESubscribe to the channel and share this episode with friends! 
Rich Headroom podcasts, vlogs and blogs can be found at: 
www.richardstaudner.at and of course on YouTube, Spotify, Itunes, Instagram, ...
Until the next episode!
Richard Staudner
The Optimizer
Powered by 
www.bioking.at - The King of Organic Food - Get 15% off your order with code "richard15".
www.theartofraw.at - Try the antioxidant bomb "Chaga" for your immune system  
Get 20% off your order with code "richard20"
www.icebein.com - Ice cold improve regeneration and become gameready faster!
Get 5% off your order with the code "richard5".
www.pump-bros.com - NEXT LEVEL Fitness Equipment! Bands, Ropes, Sling Trainers and more! Get 10% off your order with code "richard10".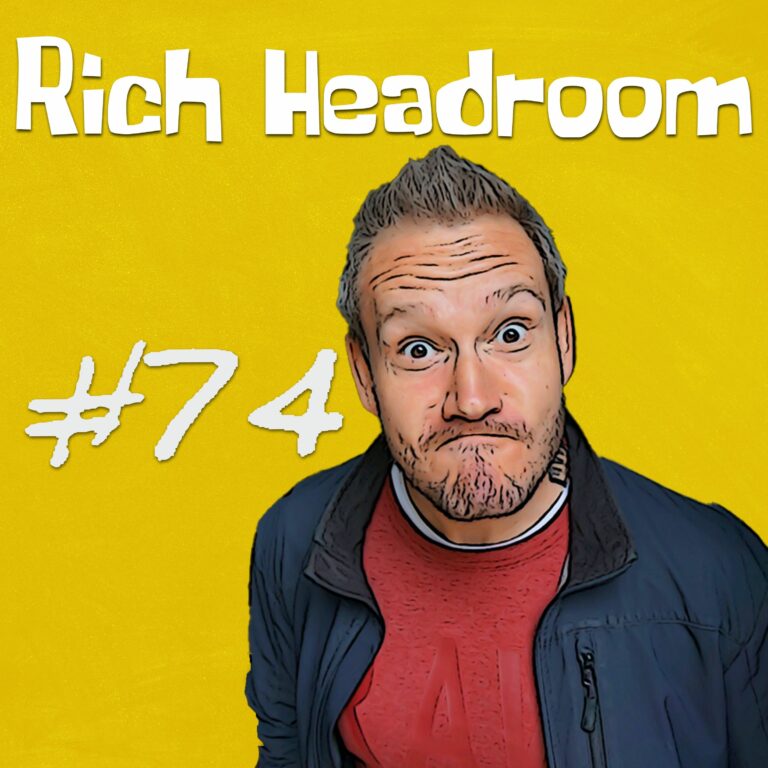 Search Results placeholder