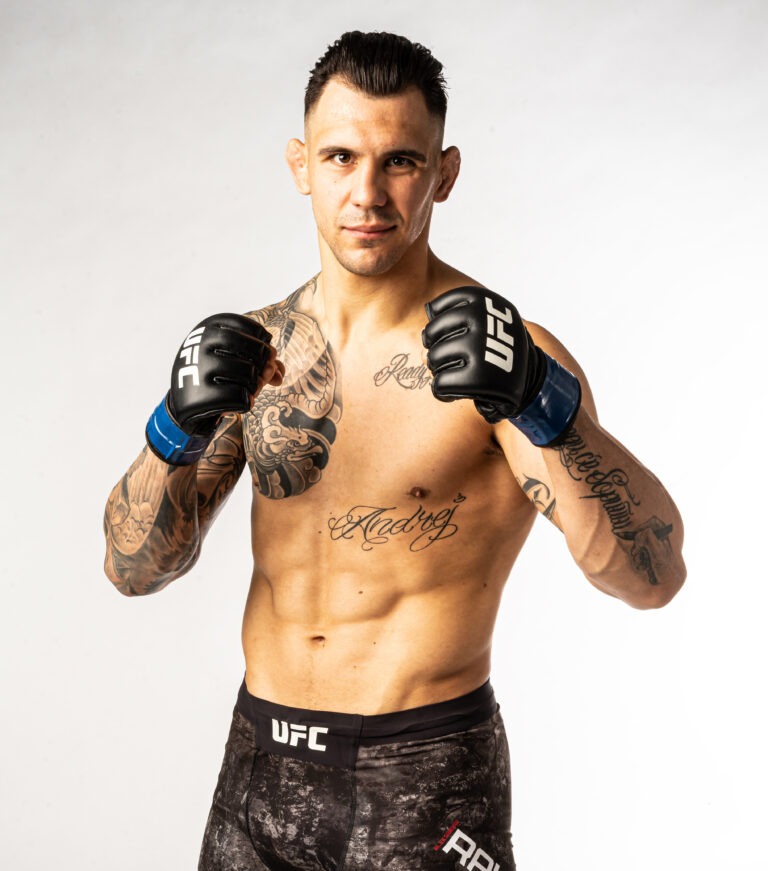 Aleksandar Rakic,
UFC Athlete
"Richard has been my companion and advisor for well over 10 years. With his help, I was able to fight my way to the top in my sport!"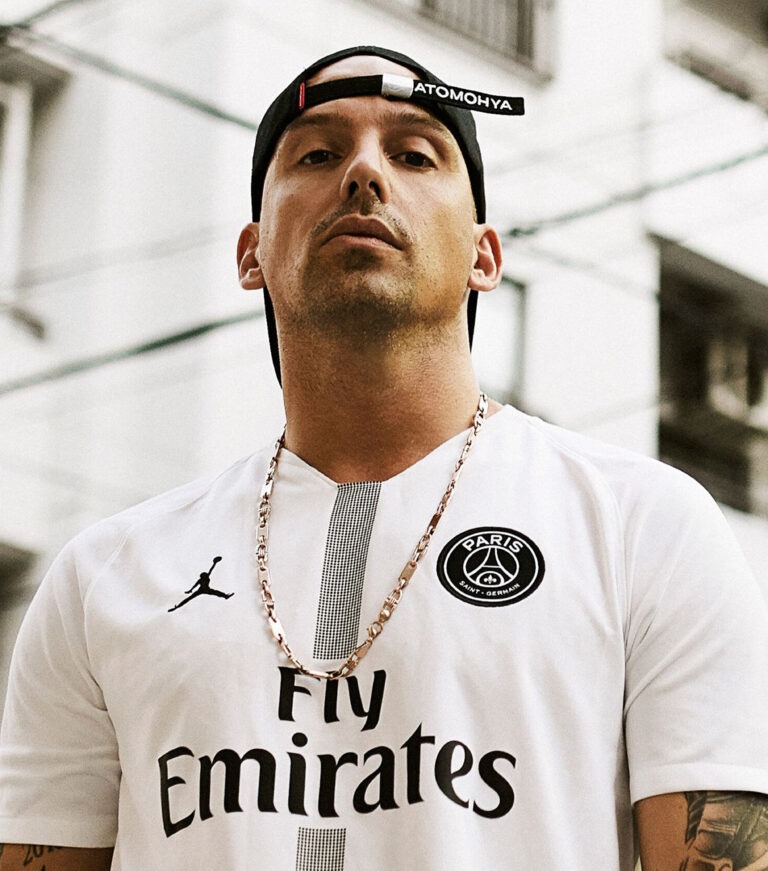 RAF Camora,
Entertainer
"The entertainment business is a tough place and you always have to take care of your body and mind to perform at your best. Thanks to Richard's advice, my performance is at a top level!"
Heinz Lederer,
Crises & PR Manager
"For more than 10 years, Richard has been with me as a consultant and has taken my performance to a new level."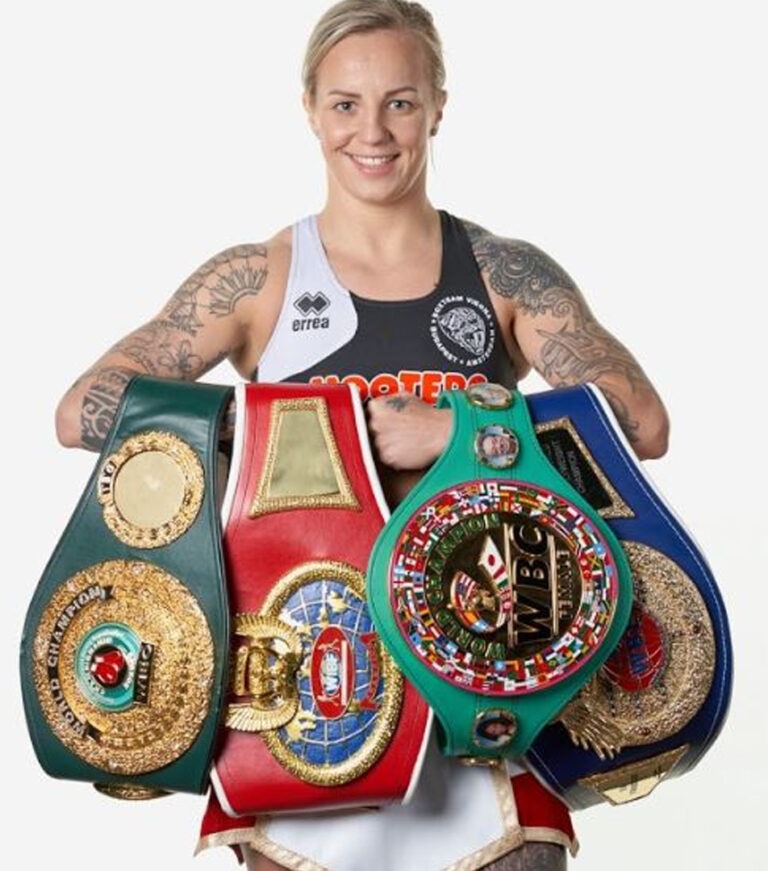 Eva Voraberger,
Boxing world champion
"With Richard, I had the best competition preparation of my athletic career and was able to deliver a strong fight!"
Dejan Ljubicic,
Professional soccer
"Richard has an incredible knowledge of nutrition and recovery and has taken me to a new level."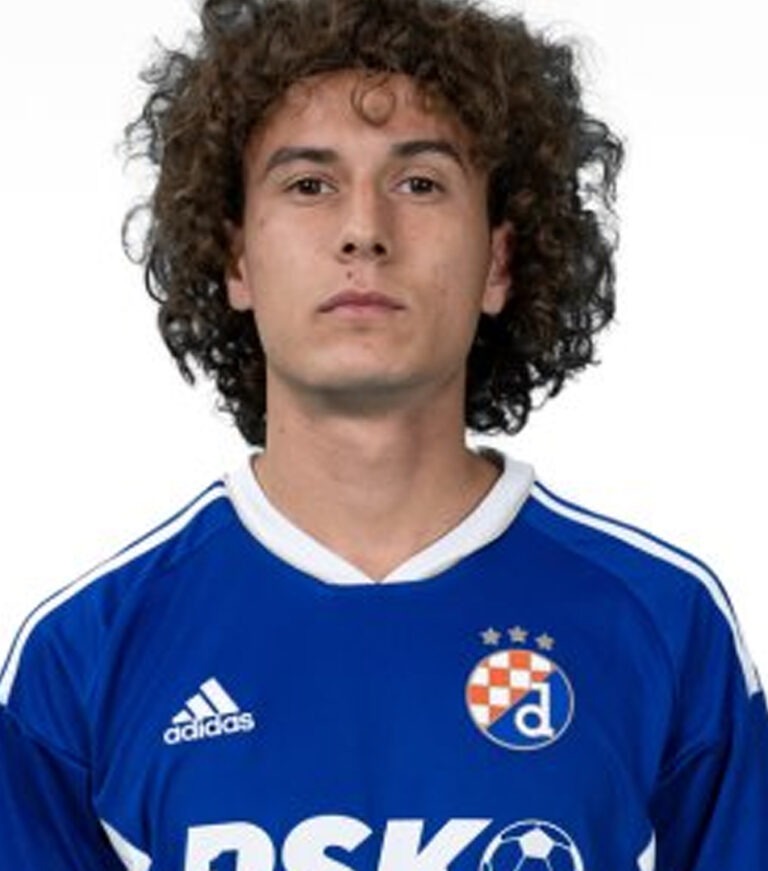 Robert Ljubicic,
Professional soccer
"In soccer, optimizing all performance areas is very important. Richard is a pioneer here!"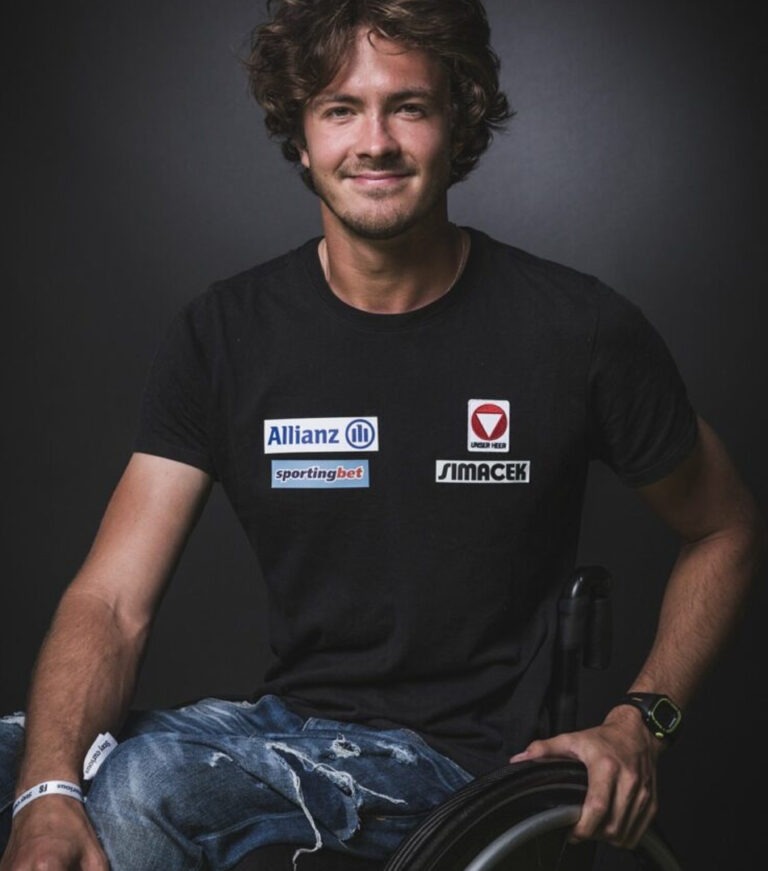 Nico Langmann,
Wheelchair tennis professional
"In my Olympic preparation, I was able to take my recovery and supply to a new level with Richard!"
Stefanie Pichler,
State champion climbing
"Working with Richard, I was able to reach a whole new level of performance and, in addition to the state championship title, compete for world championship gold in climbing."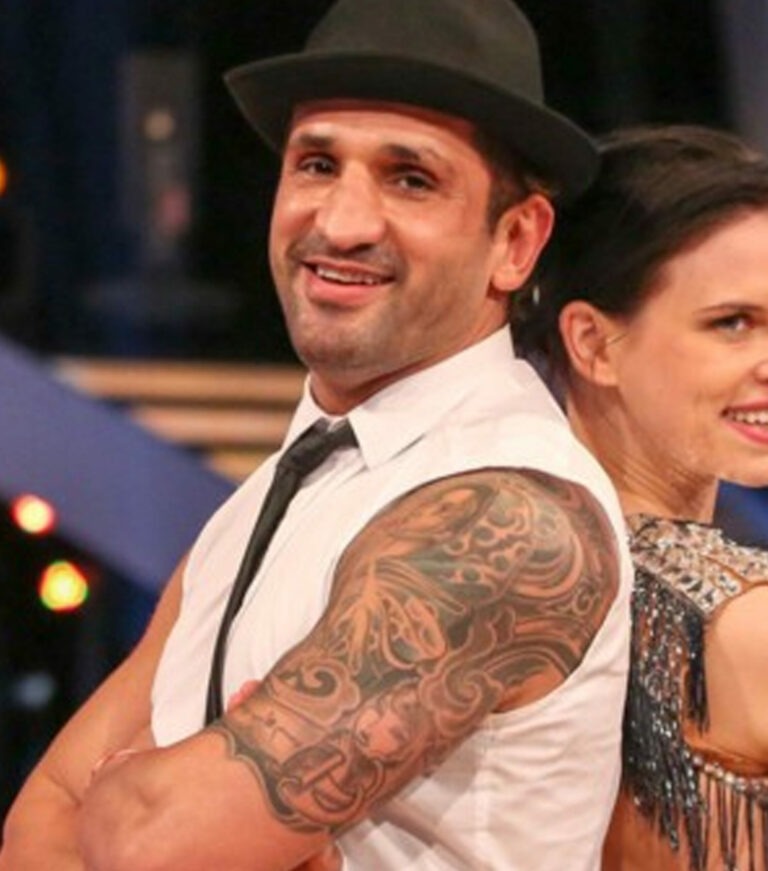 Fadi Merza,
World champion in thaiboxing
"I have often fought for the world title in my sport. Richard has always been an important pillar when it comes to my performance."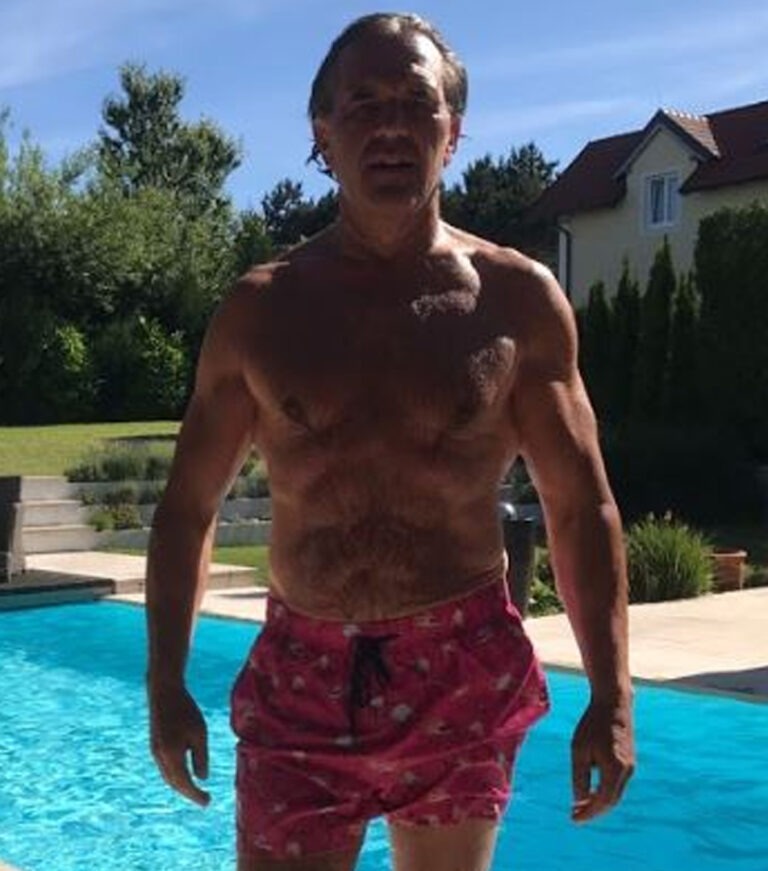 Dieter Moser,
Coca Cola CEO Russia
"Thanks to Richard, I've not only lost my long-standing physical pain, but I've also been able to take my physical and mental performance to a whole new level."