You are planning a project and need help? Here is a selection of my consulting projects in the area of health and fitness.
Performance supplementation instead of nutritional supplementation
The goal was to establish a new line on the Austrian market that would optimize physical and mental performance. 
I have developed 8 different supplements or "nootropics". These are designed to help high performers achieve their goals. More focus, concentration, physical performance, resilience or deceleration are possible with these products.
Btonic's Performance line sets a new benchmark in the Austrian dietary supplement market.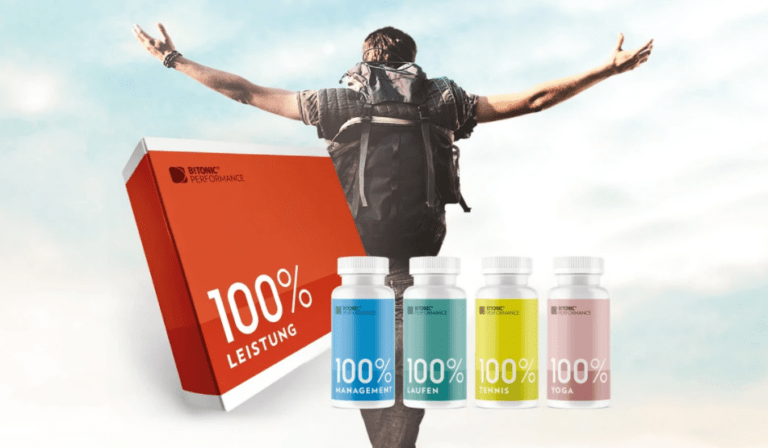 Malu Sportsclub becomes a health club 
Project Order:
How does a health club become a focal point for holistic health and fitness?
The new concept includes a comprehensive solution to achieve the personal self-determined goal and to take control of their own health. 
The offer includes: 
holistic medical check-up

Whole blood analyses

Nutritional counseling

Specific counseling for individual issues such as digestion, women's health, energy enhancement, etc.

monthly lectures on health and fitness topics 

Altitude Training & Cryotherapy