Cold therapy & ice bathing
Cold therapy and ice bathing are now used in medicine in competitive sports worldwide and are becoming increasingly popular. 
Science is also constantly providing new data on the effects of cold in the form of air, water and stationary and mobile high-tech equipment.  
I've made this topic a focus on my podcast and blog, and I've spent a lot of time researching and doing hands-on trials with my team.  
Questions that wanted to have answered by this work: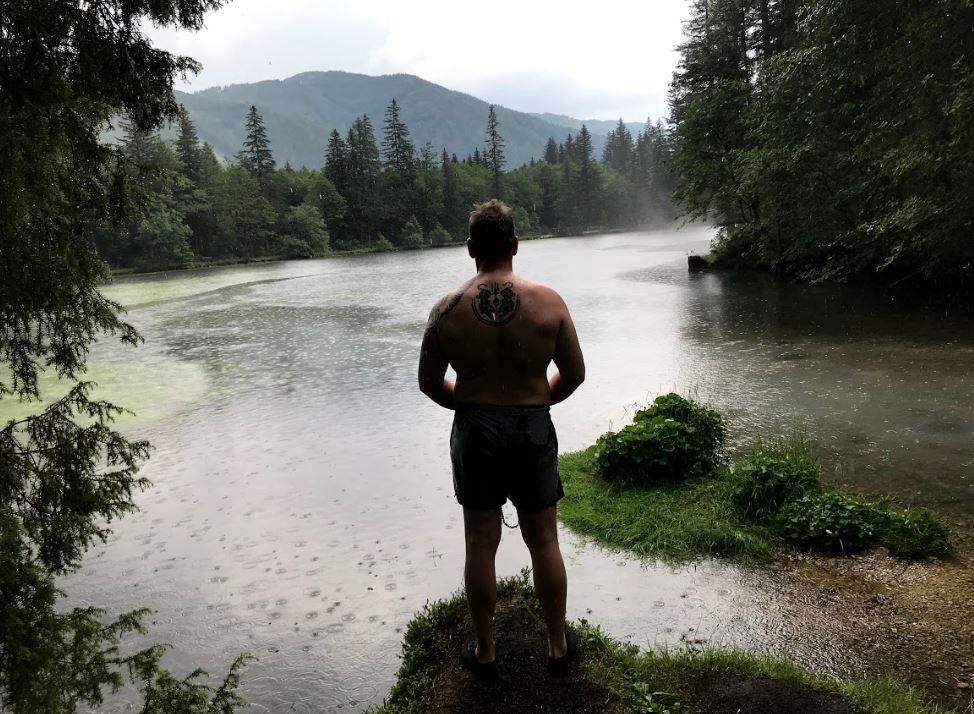 I got to the bottom of these and many other questions about cold therapy.
I researched the current study situation with my team and was able to answer all questions.
But of course, make yourself a picture!
We
If your question was not answered in my podcast or blog, please send it to me.
please via the contact form. 
I will answer them in one of my Q&A sessions.