I turn performers into high performers:
Dejan Ljubicic,
1. FC Cologne
"Together with Richard, I work on the areas of nutrition and regeneration. My performance on the pitch benefits enormously from this."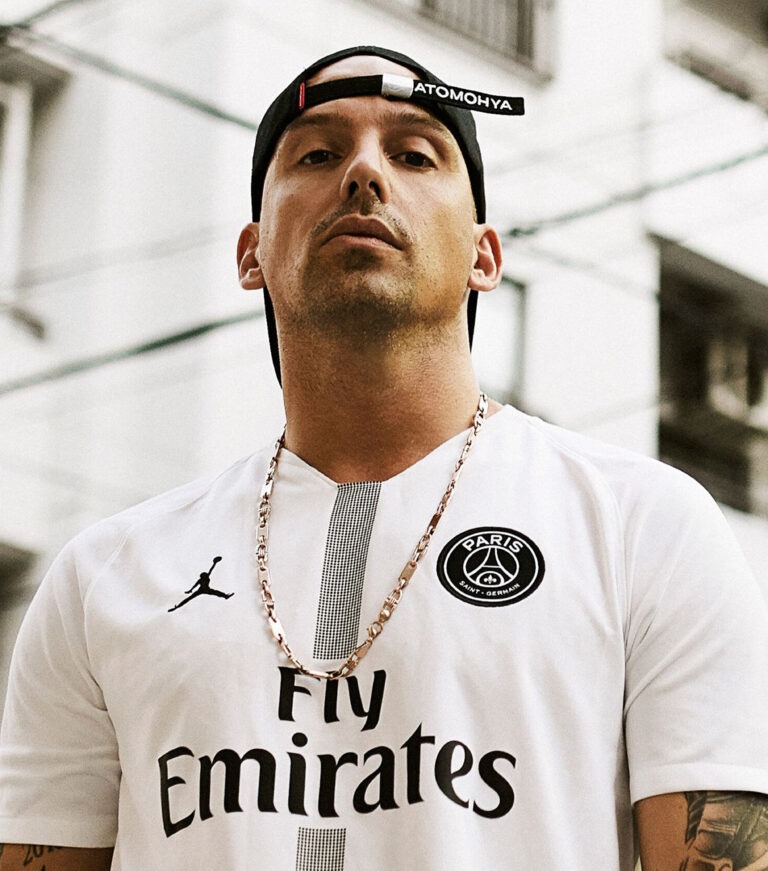 RAF Camora,
Rapper & Producer
"In my line of work, you always have to give 100%. Working with Richard allows me to perform at an even higher level."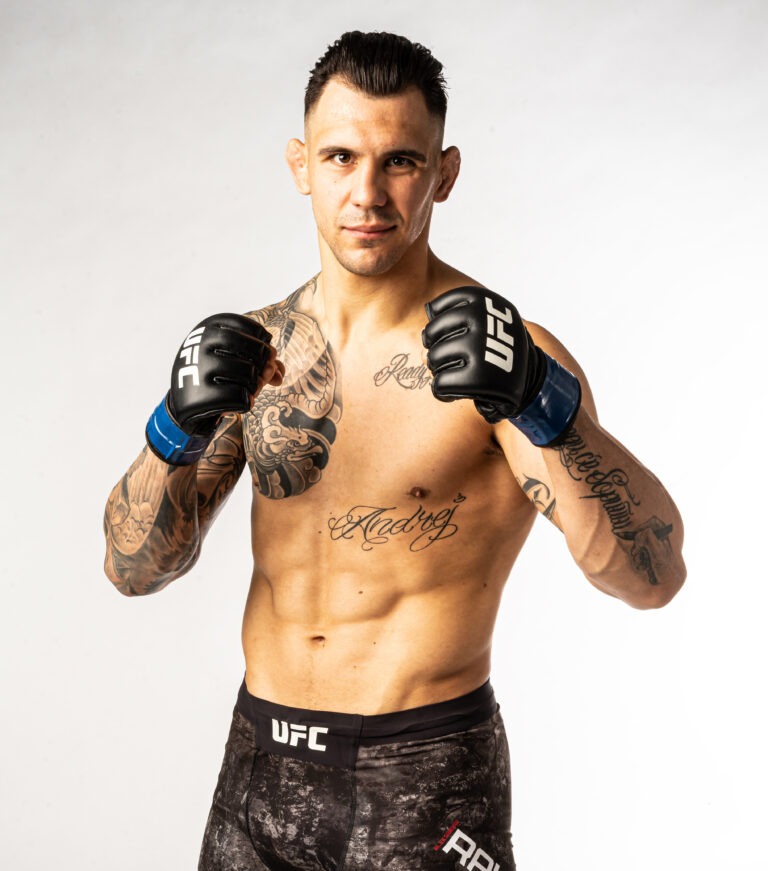 Aleksandar Rakic,
UFC fighter
"With the help of Richard's many years of mentoring, I've been able to fight my way to the top of the world in recent years."
I have accompanied more than 200 top athletes, associations and personalities in the past 10 years.
Here you see me in action:
The foundation of my work:
Über diese Themen könnten wir gemeinsam sprechen: