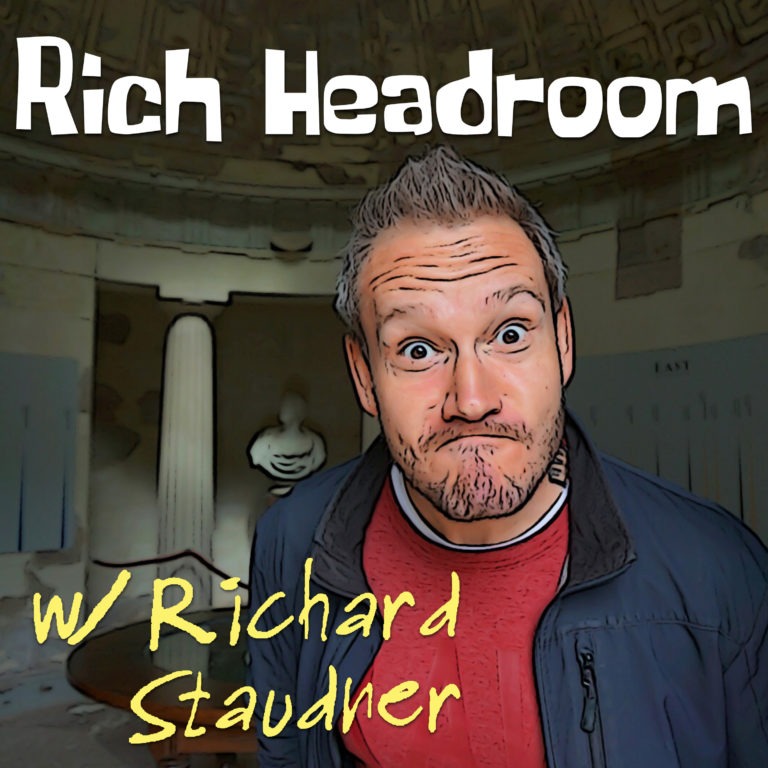 Rich headroom
"We all have two lives. The second begins the moment we realize we have only one." ||
The podcast for people interested in growth. Here you will find food for body, mind and soul! By and with Performance Coach Richard Staudner
More?
# www.richardstaudner.at
# www.youtube.com/user/rstaudner
# www.instagram.com/richardstaudner
| Powered by:
# www.malusportsclub.at
# www.theartofraw.at -> code "richard20" for 20%
# www.bioking.at -> code "richard15" for 15%
Podcast Production by
Laura Fanschek
RH #74 | What is Biohacking?
What does biohacking mean and what does a biohacker do? Do I have to implant a chip in my brain? Or am I already a biohacker as a consumer of Bulletproof Coffee? What is my personal view on biohacking, I want to tell you in this episode! 
Have fun 🙂 
Please leave a LIKESubscribe to the channel and share this episode with friends! 
Rich Headroom podcasts, vlogs and blogs can be found at: 
www.richardstaudner.at and of course on YouTube, Spotify, Itunes, Instagram, ...
Until the next episode!
Richard Staudner
The Optimizer
Powered by 
www.bioking.at - The King of Organic Food - Get 15% off your order with code "richard15".
www.theartofraw.at - Try the antioxidant bomb "Chaga" for your immune system  
Get 20% off your order with code "richard20"
www.icebein.com - Ice cold improve regeneration and become gameready faster!
Get 5% off your order with the code "richard5".
www.pump-bros.com - NEXT LEVEL Fitness Equipment! Bands, Ropes, Sling Trainers and more! Get 10% off your order with code "richard10".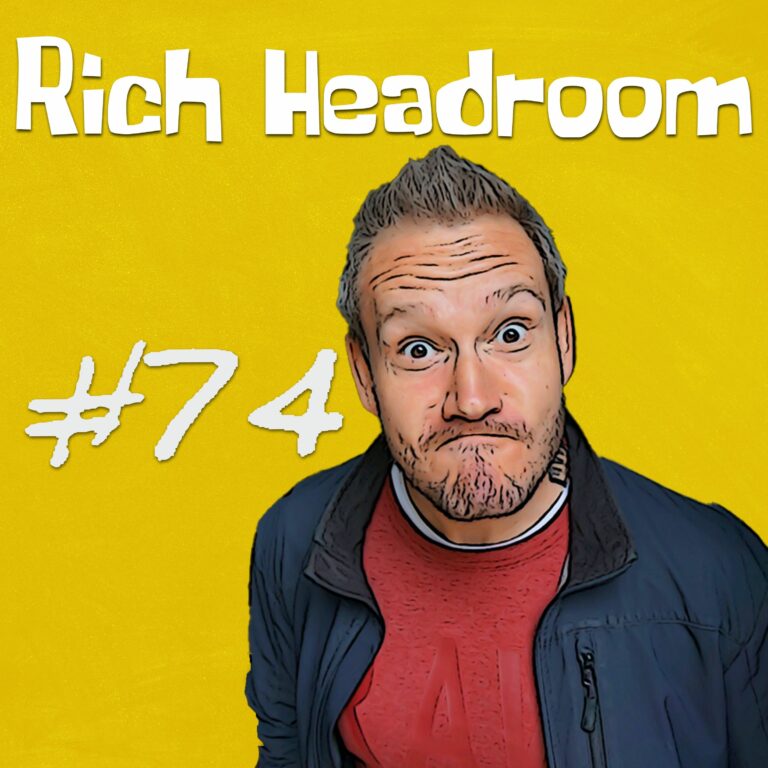 Search Results placeholder
Let's fight together the suffering of children in this world!
What is worth living for!
Downshifting to cancer prevention
Optimum Performance Mentorship

Erhalten Sie -15,00% Rabatt mit dem Code "RICHARD15"
Focus on cold therapy & ice bathing
Radio appearance: WELLE 1
Richard Staudner about ice bathing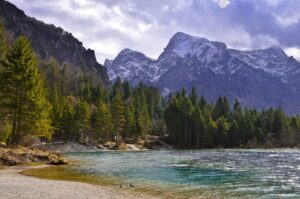 "And into the forest I go to lose my mind and find my soul!" (John Muir, 1869) This quote by John Muir, one of the first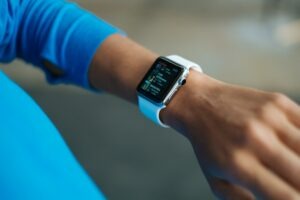 Our smartphone constantly provides us with the latest information on our health status, whether we have exercised enough and how our sleep was. The data comes from the
"No Pain no Gain!" "I am not finished when I am tired, I am finished when I am done!" We all know them, the strong
Let's fight together the suffering of children in this world!
What is worth living for!
Richard took me out of pain with his performance concept and got my body to easily do 60 pull-ups and push-ups in one workout. 1TP4LifetimeFit
I have trusted Richard's performance concept for 8 years. It feels like he can turn back time. 1TP4LifetimeFit
Book me for your audience!
Something to think about:
"The mind is the limit. As long as the mind can envision the fact that you can do something, you can do it, as long as you really believe 100 percent."
Downshifting Bis Krebsprävention