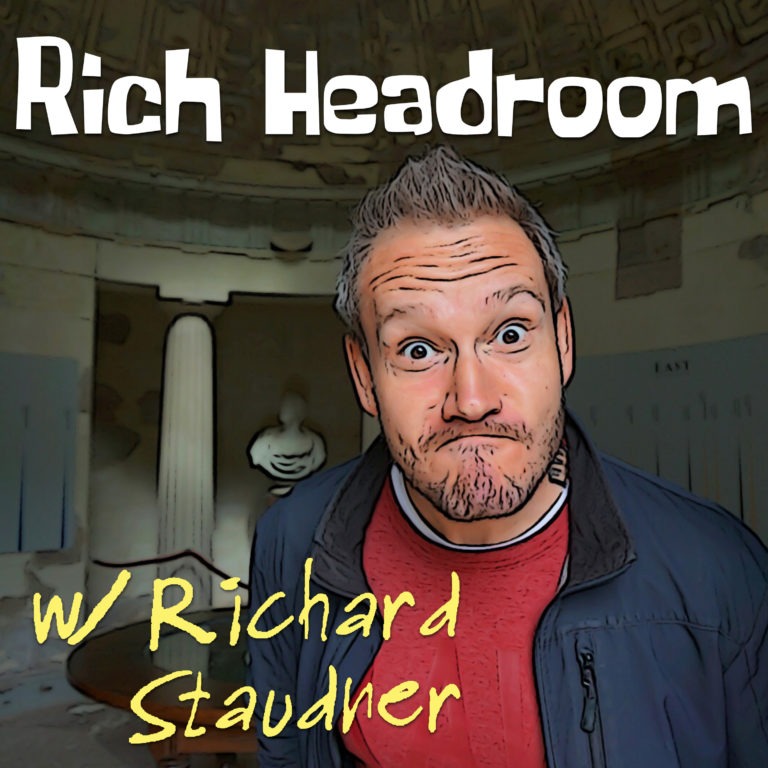 rich headroom
"We all have two lives. The second begins the moment we realize we only have one." || The podcast for those interested in growth. By and with Performance Coach Richard Staudner. If you want to work on yourself mentally or physically, I'm sure I have some interesting topics for you. Exciting topics from the areas of nutrition, exercise, recreation and awareness are waiting for you. Attention, listening to my contributions will increase your well-being and your performance. | By and with Richard Staudner www.richardstaudner.at # www.youtube.com/user/rstaudner # www.instagram.com/richardstaudner # www.facebook.com/richard.staudner | Powered by: # www.suprfit.de # www.pitbullsports.at # www.spirafit.at # www.malusportsclub.at # www.theartofraw.rocks ##### Technical support / Post Production / Podcast admin by Laura Fanschek
RH#15 | Do Superfoods Really Exist?
The promises are big! Performance enhancement, cancer protection and of course a long life. This and much more is promised to us by goji berries, chia seeds and various roots from faraway countries. Do we really need them? And do these so-called superfoods really deliver what they promise?
LINKS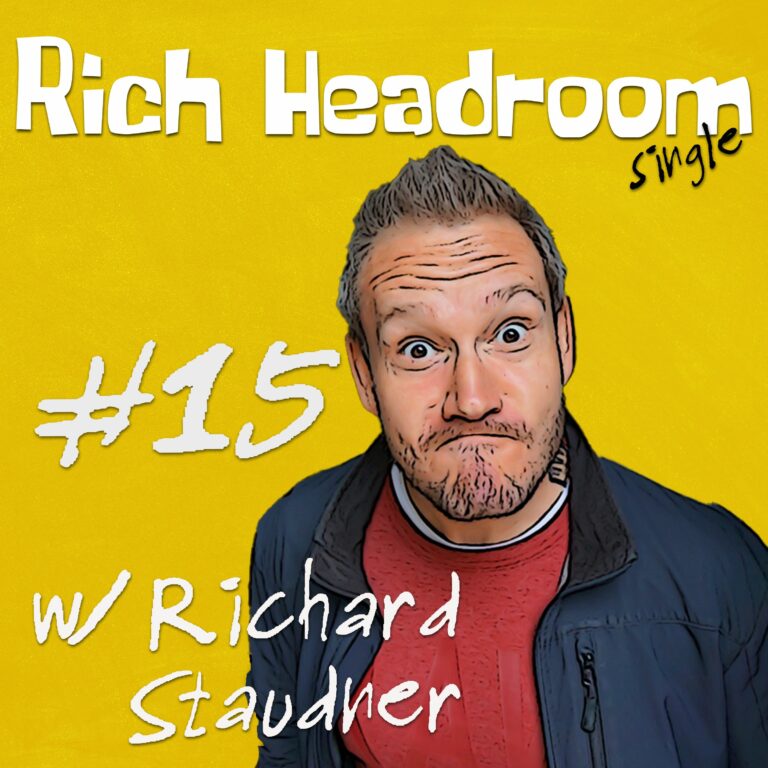 Search Results placeholder
Sharpen your mind & improve focus and concentration!
I am where you are. Communicate easily. Worldwide.
Optimum Performance Blog:
Something to think about:
"It is not daily increase but daily decrease, hack away the unessential. The closer to the source, the less wastage there is."
Book me for your audience!
Richard freed me from pain with his performance concept and made my body do 60 easy pull-ups and push-ups in one training session. #fit4ever
I have trusted Richard's performance concept for 8 years. It feels like he can turn back time. #fit4ever
Performance at the operating table
Downshifting to cancer prevention