Performance at the operating table
Richard freed me from pain with his performance concept and made my body do 60 easy pull-ups and push-ups in one training session. #fit4ever
I have trusted Richard's performance concept for 8 years. It feels like he can turn back time. #fit4ever
Sharpen your mind & improve focus and concentration!
Book me for your audience!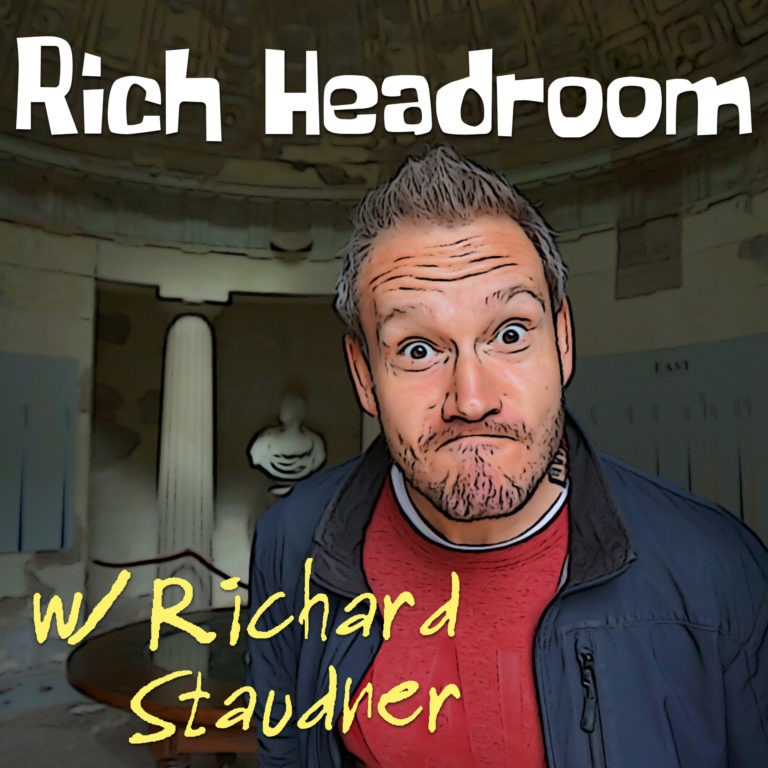 rich headroom
"We all have two lives. The second begins the moment we realize we only have one." || The podcast for those interested in growth. By and with Performance Coach Richard Staudner. If you want to work on yourself mentally or physically, I'm sure I have some interesting topics for you. Exciting topics from the areas of nutrition, exercise, recreation and awareness are waiting for you. Attention, listening to my contributions will increase your well-being and your performance. | By and with Richard Staudner www.richardstaudner.at # www.youtube.com/user/rstaudner # www.instagram.com/richardstaudner # www.facebook.com/richard.staudner | Powered by: # www.suprfit.de # www.pitbullsports.at # www.spirafit.at # www.malusportsclub.at # www.theartofraw.rocks ##### Technical support / Post Production / Podcast admin by Laura Fanschek
RH#6 | Hilde Drexler - Was Shakespeare a Judo Blackbelt?
Olympic athlete Hilde Drexler is known on the judo mat as a tough and strong woman, her new personal passion is Brazilian Jiu Jitsu (BJJ), a form of ground fighting that is becoming increasingly popular in Austria. The ATOS Academy in Vienna is her new home.
How does Judo fit into this change, the sport in which Hilde spent half her life?
What changes does this development bring to Hilde's sporting career? She has already participated in the Olympic Games, the zenith of Judo, as an athlete.
Will Hilde go back to the mat as an athlete and participate in competitions? And if so, in which sporting discipline?
But there is another side to Hilde Drexler!
Literature-loving and with her nose in the classics of Shakespear and Dostoevsky since childhood.
Writing your own texts and writing books? Are these the new goals?
Watch or listen to this issue of Rich Headroom and learn more about the impressive and unusual exceptional person Hilde Drexler!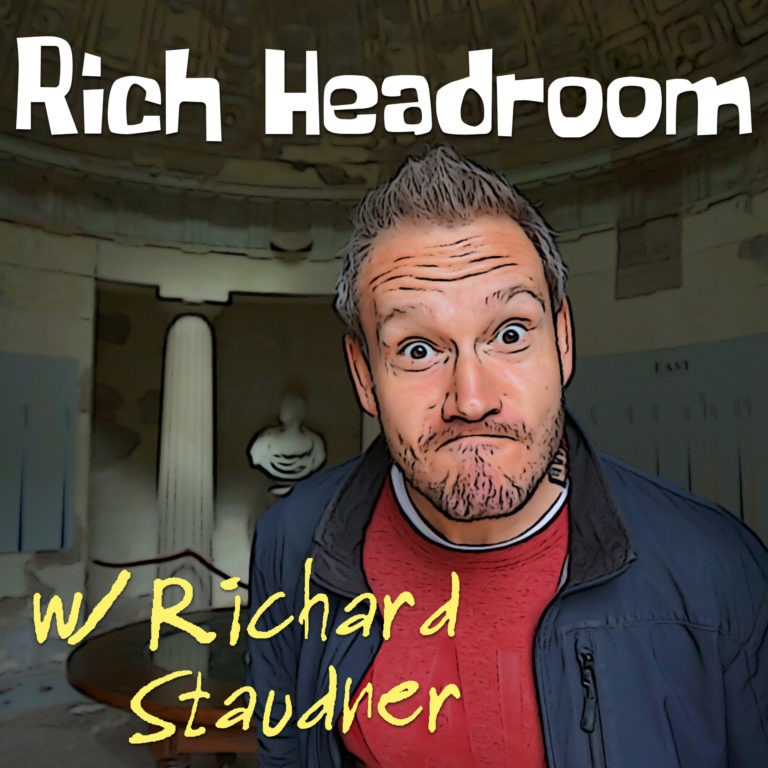 Search Results placeholder
I am where you are. Communicate easily. Worldwide.
Downshifting to cancer prevention