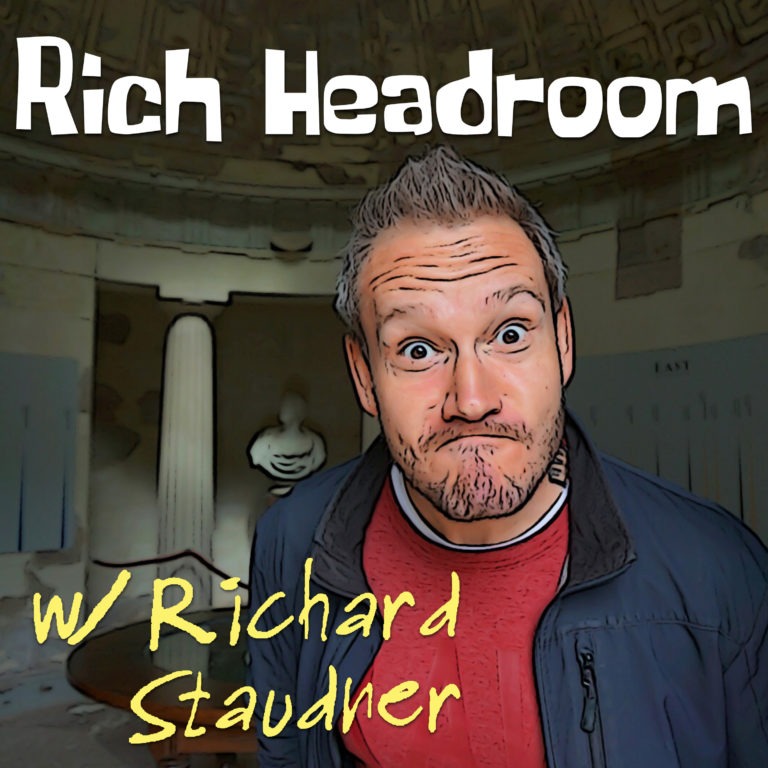 Rich headroom
"We all have two lives. The second begins the moment we realize we have only one." ||
The podcast for people interested in growth. Here you will find food for body, mind and soul! By and with Performance Coach Richard Staudner
More?
# www.richardstaudner.at
# www.youtube.com/user/rstaudner
# www.instagram.com/richardstaudner
| Powered by:
# www.malusportsclub.at
# www.theartofraw.at -> code "richard20" for 20%
# www.bioking.at -> code "richard15" for 15%
Podcast Production by
Laura Fanschek
Years of Life vs Years of Health! Do we age healthily? Here is my insight!
Dass jeder von uns laufend älter wird, ist kein Geheimnis. Die interessanten Fragen zu diesem Thema sind: Altern wir gesund? & Wie hat sich das Altern in den letzten Jahrzehnten weltweit entwickelt?
Die gute Nachricht ist, wir werden immer älter! Durch moderne Interventionen, haben wir viele lebensbedrohliche Probleme der letzten Jahrhunderte gelöst.
Enorm hohe Hygiene-Standards, eine Unzahl an Medikamenten und medizinische Therapieformen, sowie eine gedeckte Versorgung mit Kalorien durch ein großes Nahrungsangebot lassen uns länger leben!
Doch lassen uns diese Interventionen uns auch gesünder leben? Und was genau ist der Unterschied zwischen deiner Lebenserwartung und deiner Gesundheitserwartung?
I discuss everything about aging in this episode.
Please leave a LIKE, subscribe to the channel and share this episode with friends!
Rich Headroom podcasts, vlogs and blogs can be found at:
www.richardstaudner.at and of course on YouTube, Spotify, Itunes,
Auf Instagram versorge ich dich laufend mit Tipps und Tricks rund um Performance, Gesundheit und Biohacking! → Besuch mich dort unter richard_staudner
Until the next episode!
Richard Staudner
The Optimizer
Powered by
www.bioking.at - The king of organic food -
Get 15% off your order with code "richard15".
www.theartofraw.at - Try the antioxidant bomb "Chaga" for your immune system
Get 20% off your order with code "richard20"
www.icebein.com - Ice cold improve regeneration and become gameready faster!
Get 5% off your order with the code "richard5".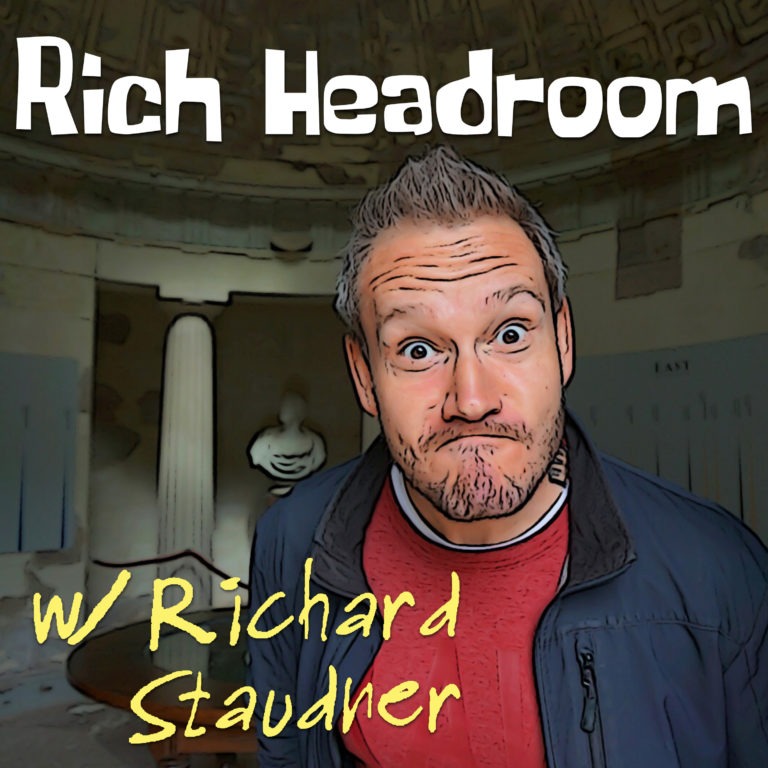 Search Results placeholder
Performance Workshop für Optimale Regeneration
Optimale Ernährung für mehr Leistung im Sport
This was the first Performance Day!
Lecture in Graz at Real Talk Austria "Raus aus dem Energieloch" (Out of the Energy Hole)

Get -15,00% discount with code "RICHARD15".
Focus on cold therapy & ice bathing
Radio appearance: WELLE 1
Richard Staudner about ice bathing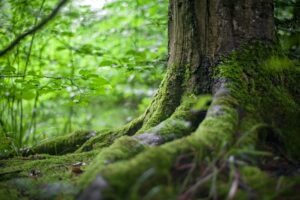 Ich denke, es überrascht uns nicht allzu sehr, dass uns die Natur gut tut, es aber wissenschaftlich bestätigt zu bekommen und es damit hieb und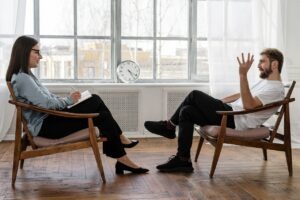 The more the better! Or is it less more? We all know the saying, but apparently we have not quite internalized this approach.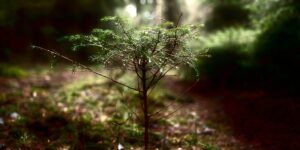 Wie in vorangegangenen Artikel bereits beschrieben, ist Waldbaden oder Waldtherapie eine achtsame Auseinandersetzung mit der natürlichen Umgebung des Waldes. Die aus Japan stammende traditionelle Praxis
Richard took me out of pain with his performance concept and got my body to easily do 60 pull-ups and push-ups in one workout. 1TP4LifetimeFit
I have trusted Richard's performance concept for 8 years. It feels like he can turn back time. 1TP4LifetimeFit
Book me for your audience!
Something to think about:
"The mind is the limit. As long as the mind can envision the fact that you can do something, you can do it, as long as you really believe 100 percent."
Downshifting To Cancer Prevention