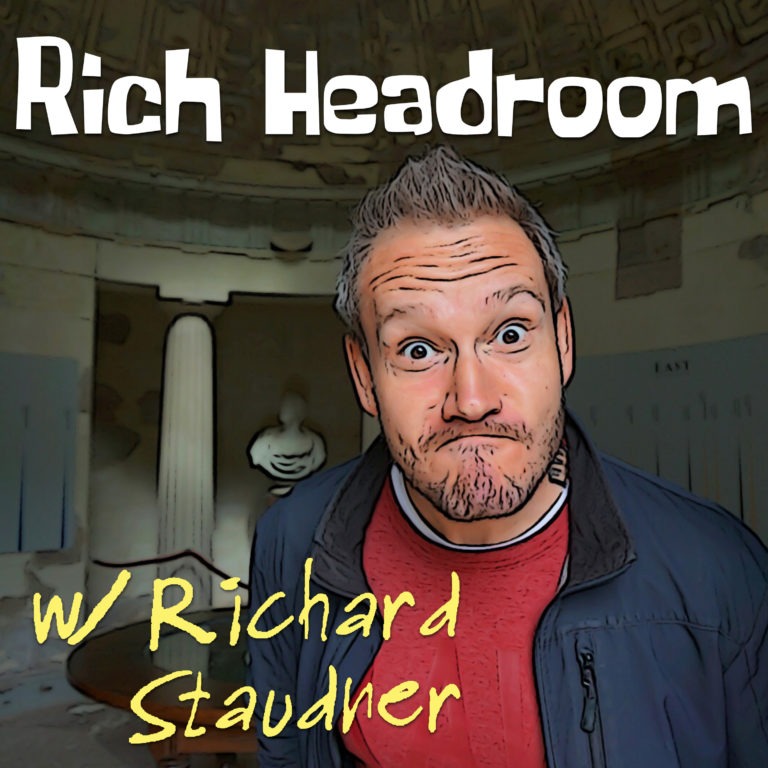 rich headroom
"We all have two lives. The second begins the moment we realize we only have one." ||
The podcast for people interested in growth. Here you will find food for body, mind and soul! By and with Performance Coach Richard Staudner
More?
# www.richardstaudner.at
# www.youtube.com/user/rstaudner
# www.instagram.com/richardstaudner
| Powered by:
# www.malusportsclub.at
# www.theartofraw.at -> code "richard20" for 20%
# www.bioking.at -> code "richard15" for 15%
Podcast Production by
Laura Fanschek
RH #50 | Böses Fett? | Hat Körperfett auch gute Seiten? | "FETTversteher" Dr. Alexander Bartelt
Heute zu Gast: Fettforscher und Buchautor Dr. Alexander Bartelt
Warum tragen wir (oft zu viel) Körperfett mit uns herum? Was ist der Sinn dahinter?
Wann ist es zu viel oder sogar zu wenig?
Warum ist das Körperfett sogar ein Helfer des Immunsystems?
Was ist der Unterschied zwischen dem "bösen weißen und dem guten braunen Fett"?
Kann Kältetherapie wirklich das Fett zum schmelzen bringen? Und muss ich dafür ins kalte Wasser oder geht das anders?
Diese und viele andere spannende Fragen wird uns heute Dr. Alexander Bartelt beantworten.
You can find the book by Dr. Alexander Bartelt here:
https://www.ullstein-buchverlage.de/nc/buch/details/der-fettversteher-9783548065182.html
Enjoy this episode!
Your Performance Optimizer
Richard Staudner
PS: You can find this podcast on YouTube, Instagram TV and all podcast platforms on the net! Please do not forget to like or subscribe 🙂
Powered by
www.bioking.at – Der König der biologischen Lebensmittel
Get 15% off your order with code "richard15".
www.theartofraw.at - Try the antioxidant bomb "Chaga" for your immune system
Get 20% off your order with code "richard20"
www.pump-bros.com - NEXT LEVEL Fitness Equipment! Bands, Ropes, Sling Trainers and more! Get 10% off your order with code "richard10".
Search Results placeholder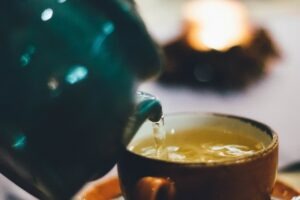 Tea is one of the most popular drinks in the world and has a long tradition. The green tea is often considered the epitome of health, the black tea represents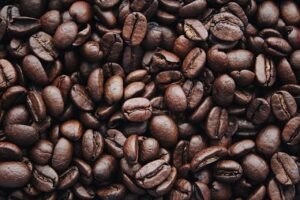 Coffee means many things to us: culture, ritual, social gathering and, of course, taste. Perhaps also the only reason to get out of bed before 10 in the morning.
Let us join together to fight the suffering of children in this world!
Optimization: BRAIN PERFORMANCE
Sharpen your mind & improve focus and concentration!
Something to think about:
"It is not daily increase but daily decrease, hack away the unessential. The closer to the source, the less wastage there is."
I am where you are. Communicate easily. Worldwide.
Richard freed me from pain with his performance concept and made my body do 60 easy pull-ups and push-ups in one training session. #fit4ever
I have trusted Richard's performance concept for 8 years. It feels like he can turn back time. #fit4ever
Book me for your audience!
Something to think about:
"The mind is the limit. As long as the mind can envision the fact that you can do something, you can do it, as long as you really believe 100 percent."
Performance at the operating table
Downshifting to cancer prevention